Life-changing health for all begins here.
An Engine to Advance Health
Rutgers Health is where biomedical education, research, and health care combine to become more. We're sparking the ideas that become cures, guiding the great thinkers and caregivers of tomorrow, and always working toward a healthier world.
Breathing New Life Into Tomorrow
Rutgers Health harnesses the strength of our top academic, health, and research institutions to better empower the people of New Jersey, the Northeast, and the world at large. We are realizing a healthier, more innovative future for all and setting a new standard of what it means to care for the community.
Top
Best graduate schools in the nation — masters and doctorate of nursing programs
Annual research expenditures
Faculty fellows of the American Association for the Advancement of Science
Experience Rutgers Health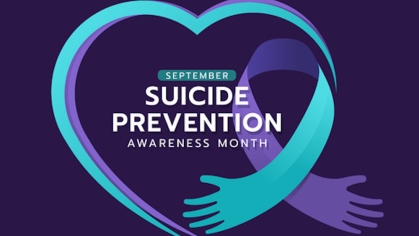 Friday, September 01, 2023, 12:00 a.m.-Saturday, September 30, 2023, 11:59 p.m. | Locations Vary