Experience the Rutgers Health Difference
Our state-of-the-art facilities are ready to welcome you, offering the latest treatments and therapies for both routine and complex concerns.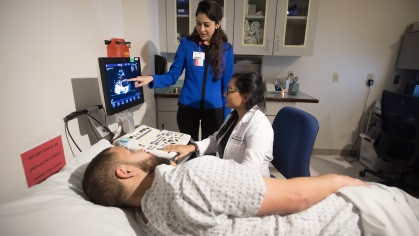 Connect with one of our 1,300 providers across more than 200 specialty and subspecialty service areas.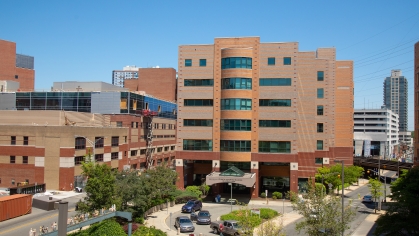 No matter what your health care needs may be, Rutgers Health is ready with locations throughout the state.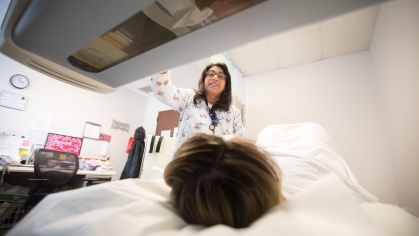 Be a part of the cure: With more than 450 clinical trials available at any given time, you can be an invaluable help in finding new ways to treat and prevent diseases.
Rutgers and RWJBarnabas Health are jointly building the largest academic health system in New Jersey, comprising a broad network of hospitals and health care facilities to deliver patient care, provide educational experiences for students, and conduct clinical research.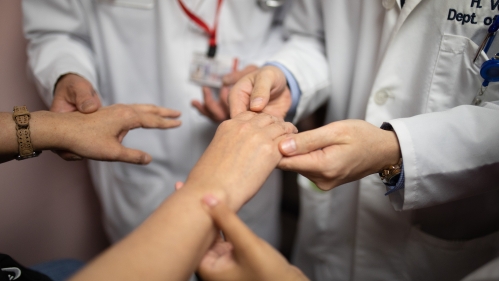 World-Class Clinical Care
Our faculty, including some of the world's leading medical professionals, deliver care at Robert Wood Johnson University Hospital, the principal teaching hospital of Rutgers Health in New Brunswick, and University Hospital, the principal teaching hospital of Rutgers Health in Newark.
Always Within Reach
Rutgers Health is Rutgers' academic health center, bringing together respected health care professionals who translate groundbreaking research and learning into clinical practice.
Academic health care provider in the state
Specialty and subspecialty service areas
Over
Spent annually on patient care
Shaping the Future
Rutgers Health is one of the largest providers of academically focused health care in the United States, leveraging resources across our outstanding schools, centers, institutes, and behavioral network. With specialized programs that are only available here, we are charting the course for the future of human health.
Rutgers Cancer Institute of New Jersey
The state's only National Cancer Institute-designated Comprehensive Cancer Center, CINJ conducts groundbreaking research and provides state-of-the-art cancer care, including precision medicine and immunotherapy.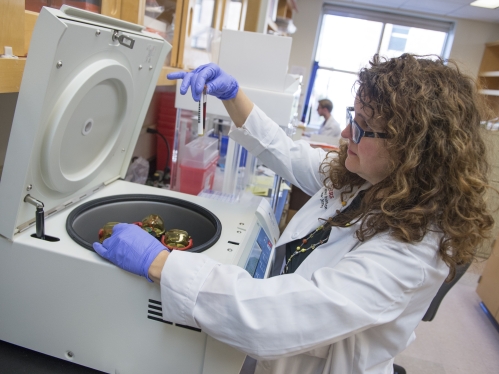 Rutgers University Behavioral Health Care
Rutgers University Behavioral Health Care is a leading provider of mental health and crisis services and research in New Jersey. The program's call center is staffed by highly trained, caring professionals and provides support in a variety of areas, including help for individuals impacted by COVID-19.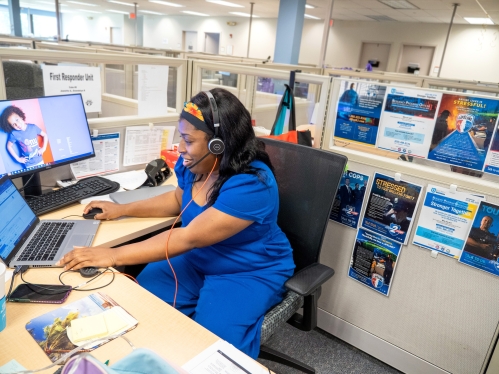 Outstanding Schools, Centers, and Institutes
Rutgers Health schools, centers, and institutes provide medical and community services including behavioral health, dental medicine, environmental and occupational health, nursing, and pharmaceutical offerings.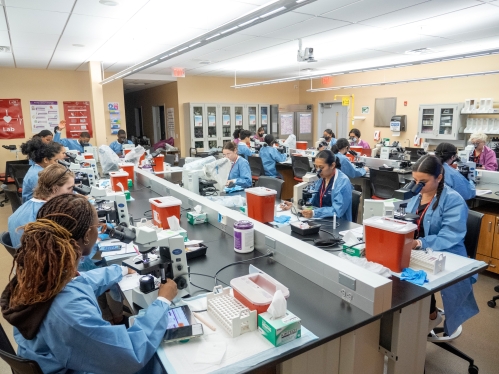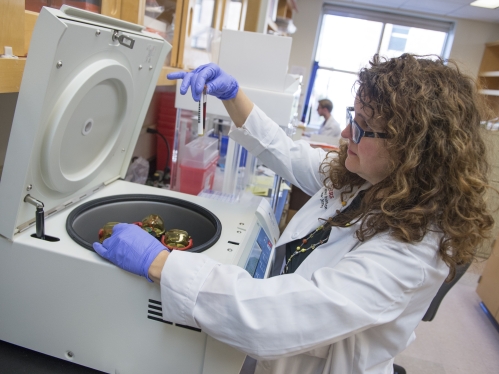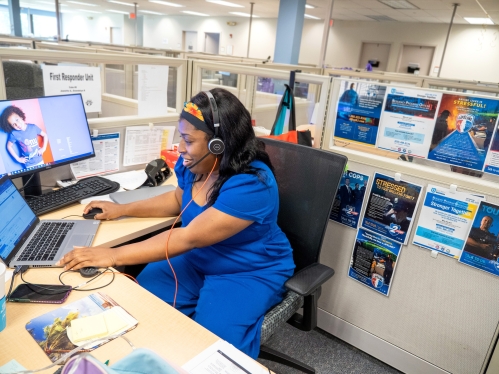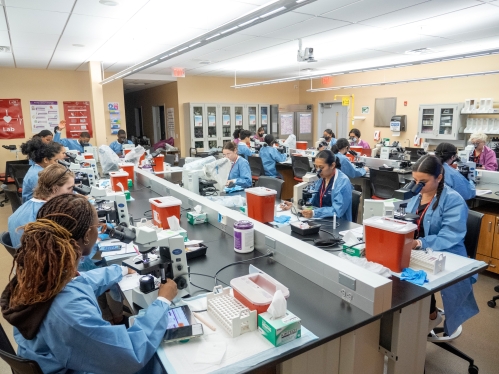 Health Affairs at Rutgers
The Office of Clinical and Health Affairs supports an array of interprofessional clinical, health, education, and research initiatives across Rutgers Health.