Take Care of You
Discover everything you need to lead a healthier campus life. Rutgers Health provides comprehensive student health and wellness resources for students and trainees.
Student Health Services
With locations for Rutgers Health students in Newark and New Brunswick, Student Health Services offers a broad range of free, confidential services for physical and mental health, including routine physical examinations, preventative care, immunization tracking, and counseling.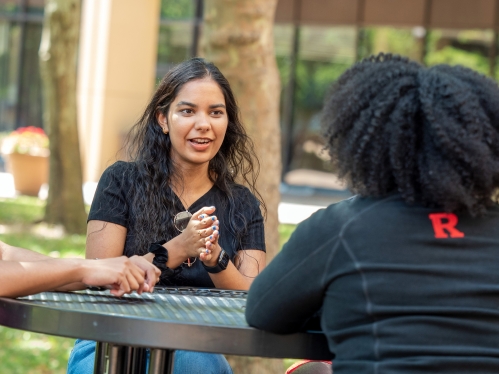 Resources for Residents & Fellows
Resident Wellness Programs
The New Jersey Medical School Resident Wellness and Excellence Center and Robert Wood Johnson Medical School Resident Assistance Program provide free and confidential counseling services to help residents deal effectively with stressors and pressures.
Trainee Wellness
Explore information for trainees about wellness resources, including stress management tools, employee assistance programs, and peer support.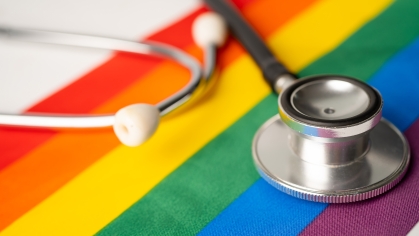 Meet faculty across our academic health center who serve as key volunteer mentors and advisors poised to offer support and guidance to LGBTQ+ students.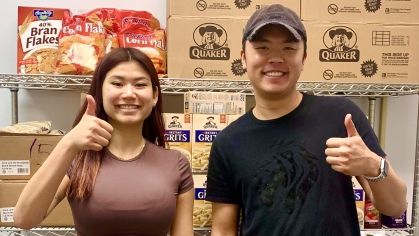 The RBHS Food Pantry seeks to address insufficient access to nutritious food for students, faculty, and staff.
The Student Emergency Fund assists students with urgent financial need pending receipt of other financial aid or available resources.
Academic and Student Affairs
The Office of Academic and Student Affairs oversees registration, academic records, graduation-related activities, Title IX requirements, disability services, and supports for victims of interpersonal violence.