How We End the Addiction Epidemic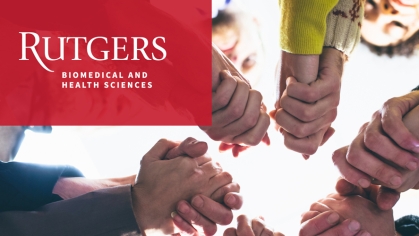 Join Danielle Dick, director of the Rutgers Addiction Research Center (RARC), as she introduces the center's initiatives to beat the addiction epidemic, save lives, strengthen families, and support communities.
Through groundbreaking, collaborative research that spans a wide range of priorities—science, public policy, prevention and intervention, and treatment and recovery—the RARC addresses substance use disorders, gambling, social media and gaming, eating disorders, and more.
Addiction affects all of us, and the RARC invites you to learn how to join the fight against it.