Your Journey Begins Here
Forge your path to a career in health sciences: Rutgers Health has the breadth of programs you need to get there, from certificates in vascular sonography to bachelor's degrees in clinical laboratory science all the way to a six-year doctor of pharmacy.
Over
Ernest Mario School of Pharmacy licensure exam pass rate
School of Health Professions programs ranked in the top two in the tri-state area
Top
BSN Programs in the U.S.
U.S. News & World Report, 2024
Ernest Mario School of Pharmacy
The entry-level degree for pharmacists prepares students for careers in health facilities, corporate and retail settings, research, and future professional studies. The Ernest Mario School of Pharmacy is also home to one of the nation's few preeminent six-year doctor of pharmacy (Pharm.D.) programs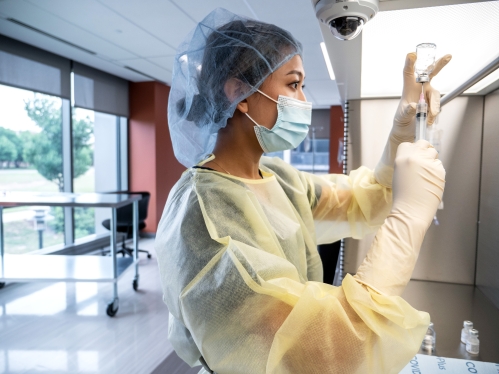 School of Health Professions
Collaborating with colleges and universities across the state, the School of Health Professions offers associate's and bachelor's degrees and certificates in a variety of fields. Through these partnerships and the Health Science Careers program for high school juniors and seniors, students begin progress toward their degrees before arriving at Rutgers, a model that promotes cost-effective, quality education.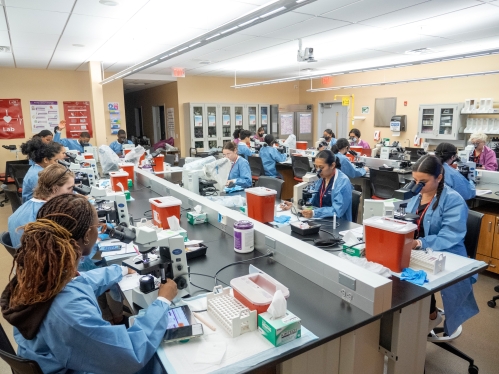 School of Nursing
The School of Nursing offers baccalaureate degrees with multiple ways to earn one. Study in full-time, accelerated full-time, or part-time tracks. Aim for a B.S.N. if you already have an undergraduate bachelor's degree or are an R.N.