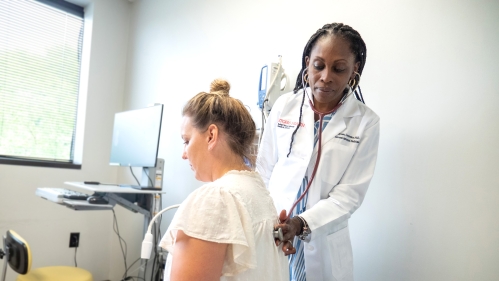 Breathing New Life Into Health
New Jersey's
Academic Health Center
Rutgers Health is New Jersey's academic health center, taking an integrated approach to educating students, providing specialized and compassionate clinical care for our communities, and conducting innovative research. This collaboration uniquely enables us to revitalize our ideas about patient care and create life-changing health for all. Its eight schools, behavioral health network, and four centers and institutes unite to bring discoveries from the lab directly to patients across the state and around the world.
Health care providers to serve your needs
Spent on cutting-edge research annually
Top-ranked graduate programs in New Jersey
Served through community health programs each year
Remixing Care Delivery
Rutgers Health doctors like surgeon James Liu, MD, are renowned in their field, expert in their specialty, and always searching for new solutions to serious health challenges. When a Hip-Hop artist came in with debilitating facial pain, Dr. Liu, professor of neurological surgery at Rutgers New Jersey Medical School in Newark, performed innovative surgery that immediately remedied the issue, enabling a musician to get back to doing what he loves most. 
From neurosurgery to otolaryngology to psychology and beyond, all our doctors embody experience and compassion, resulting in better outcomes for their patients.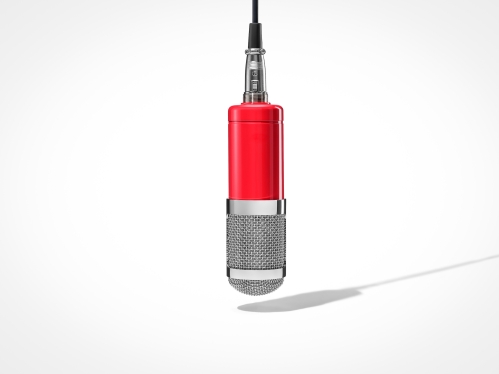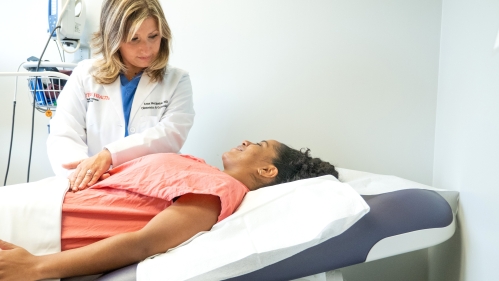 Bringing Expert Care to You
Find the care you need across the entire spectrum of medicine, from cardiology to oncology to dentistry and much more. Rutgers Health is innovating the latest breakthroughs at state-of-the-art centers like the Neurological Institute of New Jersey, Rutgers Cancer Institute, and University Behavioral Health Care. Our providers, among the world's finest, then deliver them to patients at University Hospital in Newark, Robert Wood Johnson University Hospital in New Brunswick, and at many other locations across the state.
A New Appreciation for Art
In partnership with the Mason Gross School of the Arts and the New Jersey Performing Arts Center, Rutgers Health launched the interdisciplinary Arts in Health Research Lab. In this first-of-its-kind collaboration, they are quantifying how arts participation—just like exercise and nutrition—benefits the overall physical and mental health of our communities.
Understanding the emotional, psychological, social, and psychosocial effects of the arts on our well-being can also help us develop newer, more effective treatment plans.
Empowering a New Generation
Bridging the gap between two disparate disciplines to better address rapidly evolving patient needs, Rutgers created the  PharmD-MD dual degree program. The first in the U.S., this program prepares students for a new model of health care by fully integrating pharmacology and medicine. By building on the strengths of both, we can develop truly unified, interprofessional education and practice that will lead to better outcomes..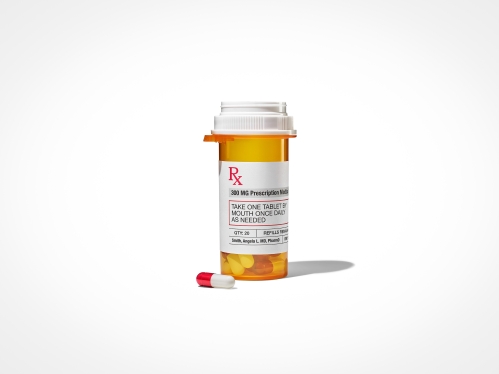 Pioneers of the Microbiome
Scientists at our Center for Advanced Biotechnology and Medicine are conducting groundbreaking research on how microbiomes—tiny organisms living in specific areas of the body—may be altered by antibiotic use early in life. Such unprecedented exploration of  these interactions is paving the way for new discoveries that may help prevent the development of allergies, asthma, and other health concerns.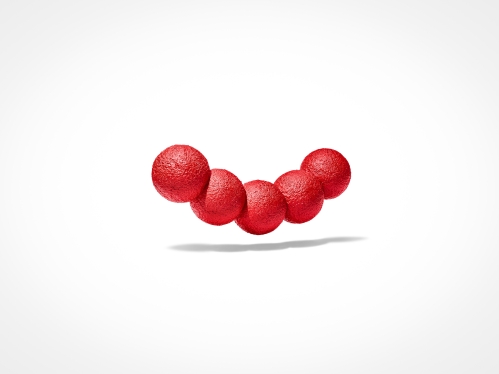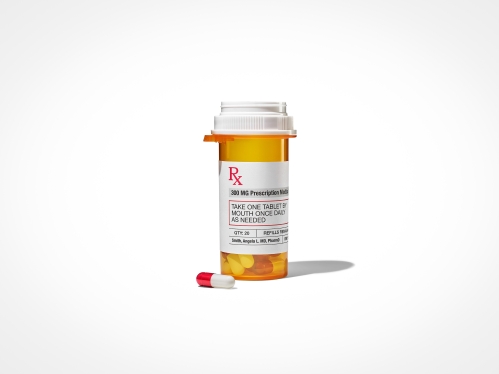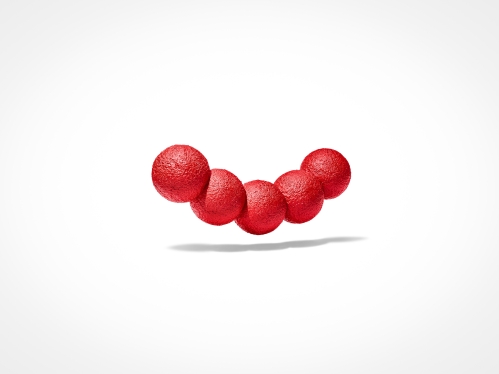 Where Breakthroughs are Made
Rutgers Health is where practitioners, educators, and innovators come together to transform health. Stay up to date with all the latest happenings, groundbreaking discoveries, and prestigious honors.