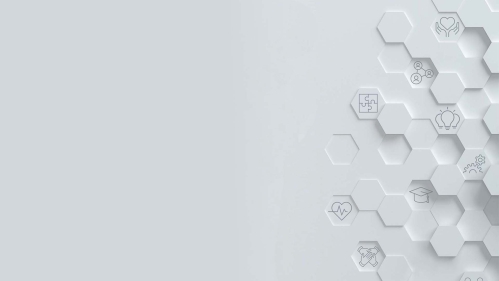 One RBHS:
Year 1 Progress Report
The Way Forward
One year following the initial launch of the One RBHS: The Way Forward Strategic Plan 2022-2027, RBHS and university leaders and the co-chairs of the Implementation, Monitoring, and Assessment Team (IMAT) share their vision for the path ahead and provide an update on our collective work toward a unified, innovative, and inclusive institution.
Chancellor's Message
On the first anniversary of the launch of the Strategic Plan, Chancellor Brian Strom invites the RBHS community to take a look back and celebrate the institution's accomplishments.
At the center of our strategic plan is the idea that the whole is greater than the sum of our parts. By acting as one, we will be able to set a new standard for excellence in health sciences education, research, and patient care.

Brian Strom

Chancellor, Rutgers Biomedical and Health Sciences
President's Message
Rutgers University President Jonathan Holloway expresses his pride in RBHS' successes over the past year and shares his vision of RBHS as a model for academic health centers across the nation.
An Integrated Framework
Distinguished Professor and Senior University Fellow Brent Ruben describes how the integration of the unifying theme goals in the Strategic Plan reinforces the plan's four critical mission areas.
Marking a Milestone
IMAT co-chairs Joseph Barone and Shawna Hudson mark the one year anniversary of the launch of the RBHS Strategic Plan and clarify how the plan will solidify the One RBHS shared identity.
2023 Strategic Plan Updates
Revisit the Strategic Plan, review our progress, and meet the committees working toward our goal of One RBHS.
Frequently Asked Questions
What does "One RBHS" mean? Who's on the IMAT committees? Learn more about the strategic planning process and implementation.